Please complete the information below to be contacted to learn more about the Snow Park Residences.
The Sales Gallery is open daily from 10:00 am–5:00 pm,
located on the second level of The St. Regis Upper Resort building.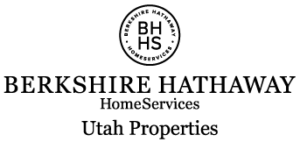 This is not an offer to sell or solicitation of offers to buy, nor is any offer or solicitation made where prohibited by law. The statements set forth herein are summary in nature and should not be relied upon. A prospective purchaser should refer to the entire set of documents provided by SRDV Partners, LLC. and should seek competent legal advice in connection therewith. Equal Housing Opportunity.
A SRDV Partners, LLC project. The Residences at The St. Regis Deer Valley are not owned, developed or sold by The Sheraton LLC or its affiliates. SRDV Partners, LLC uses the St. Regis® trademarks under a license from The Sheraton LLC, which has not confirmed the accuracy of any of the statements or representations made about the project.
WARNING: THE CALIFORNIA DEPARTMENT OF REAL ESTATE HAS NOT INSPECTED, EXAMINED OR QUALIFIED THIS OFFERING.
Sign up for our private mailing list to stay informed about St Regis Residences, events, and news: